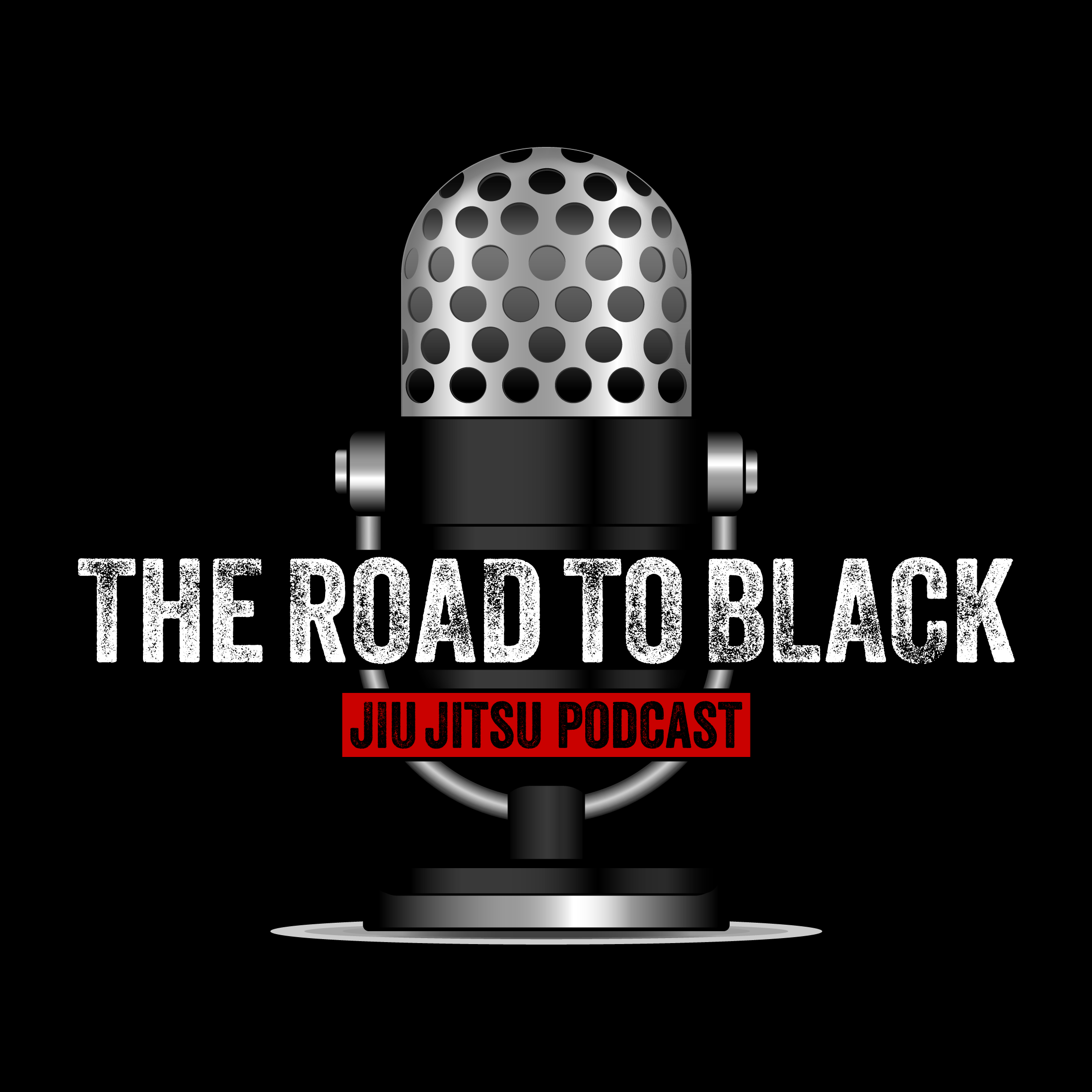 Join Brown Belts Paul and Wes as they discuss the challenges and benefits encountered on the road to Jiu Jitsu Black Belt. Discover Jiu Jitsu based topics such as training protocols, injury prevention, mind and body recovery, nutrition, lifestyle, and more! Plus occasional interviews with Jiu Jitsu practitioners and interactive Q&A with hosts!
Episodes
Wednesday Nov 04, 2020
Wednesday Nov 04, 2020
Exhausting pace with little self control in an all out panicked fight to the death! Have you encountered it? It's called White Belt Fury and it exists within every academy in the universe! Listen as Wes and Paul offer some advice on how to grapple someone with the "Fury" and also discuss how to move beyond your own "Fury" stage of Jiu Jitsu as a White Belt. Don't miss this fun episode! #whitebeltsmatter
Thanks to our podcast sponsors:
THE BJJ PHYSIO - Check out www.thebjjphysio.online for your Jiu Jitsu therapy and performance needs. All mobile solution for keeping your body in elite Jiu Jitsu condition! Follow @the_bjj_physio on Instagram!
ROLLUNION JIU JITSU - Head over to www.rollunion.com for latest and greatest Jiu Jitsu casual and athletic wear. For the stylish and the savage! Check out @rollunion on Instagram and give them a follow!
Thanks For Supporting!