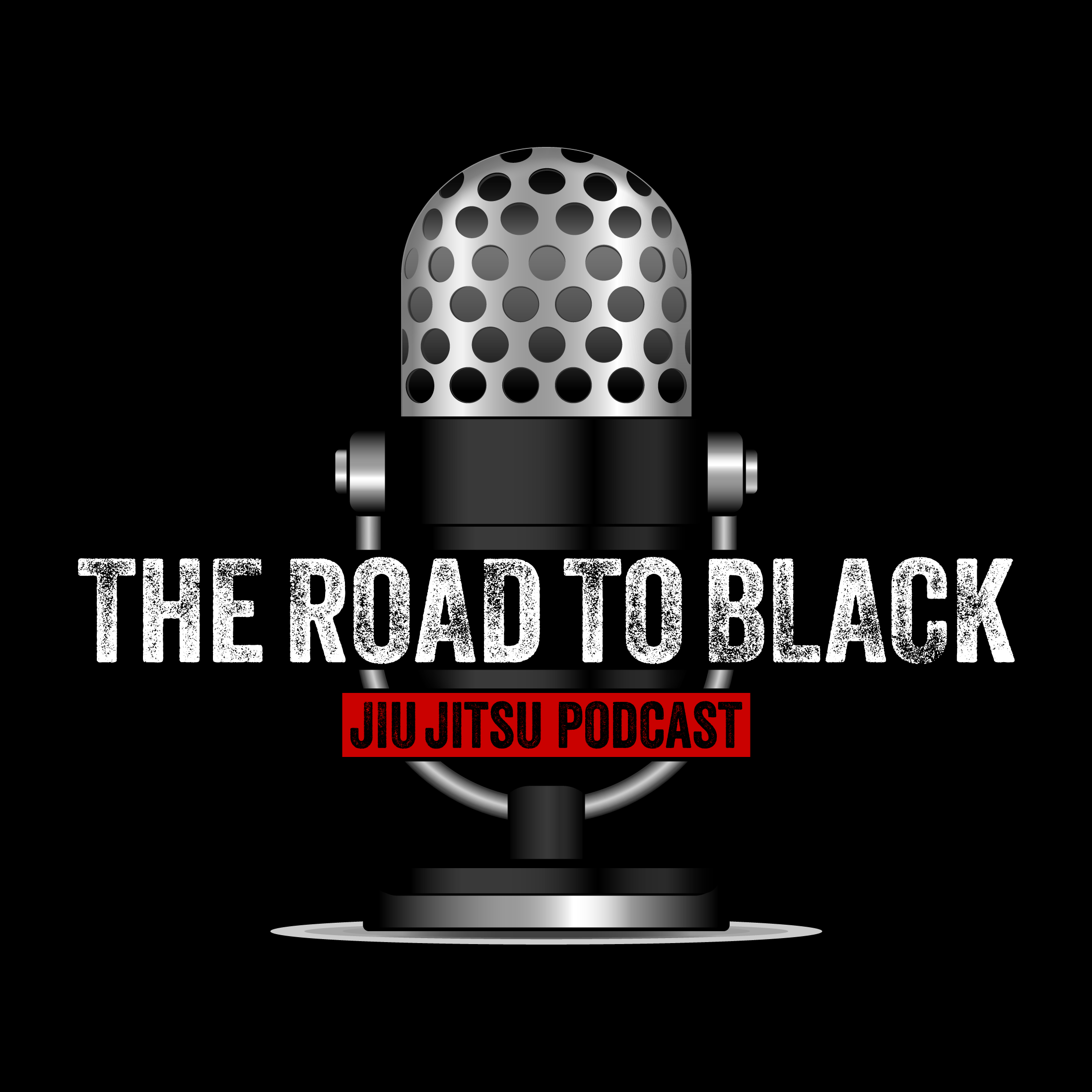 Join Brown Belts Paul and Wes as they discuss the challenges and benefits encountered on the road to Jiu Jitsu Black Belt. Discover Jiu Jitsu based topics such as training protocols, injury prevention, mind and body recovery, nutrition, lifestyle, and more! Plus occasional interviews with Jiu Jitsu practitioners and interactive Q&A with hosts!
Episodes
Wednesday May 26, 2021
Wednesday May 26, 2021
This week the guys welcome guest athlete and high level competitor Aaron Wilson! Listen up as the guys speak to Aaron about overcoming a sudden and major health crisis and how he is ready to make some more noise on the Jiu Jitsu competition scene. Aaron shared his approach to diet, fitness, and sports performance and talked about the importance of wrestling throughout his life. Aaron killed it in this episode and will be fighting at Combat Jiu Jitsu Worlds in June 2021! Checkout @aaronwilsonbjj on Instagram to follow his journey!
Thanks to our podcast sponsors:
THE BJJ PHYSIO - Check out www.thebjjphysio.online for your Jiu Jitsu therapy and performance needs. All mobile solution for keeping your body in elite Jiu Jitsu condition! Follow @the_bjj_physio on Instagram!
ROLLUNION JIU JITSU - Head over to www.rollunion.com for latest and greatest Jiu Jitsu casual and athletic wear. For the stylish and the savage! Check out @rollunion on Instagram and give them a follow!
Thanks For Listening!