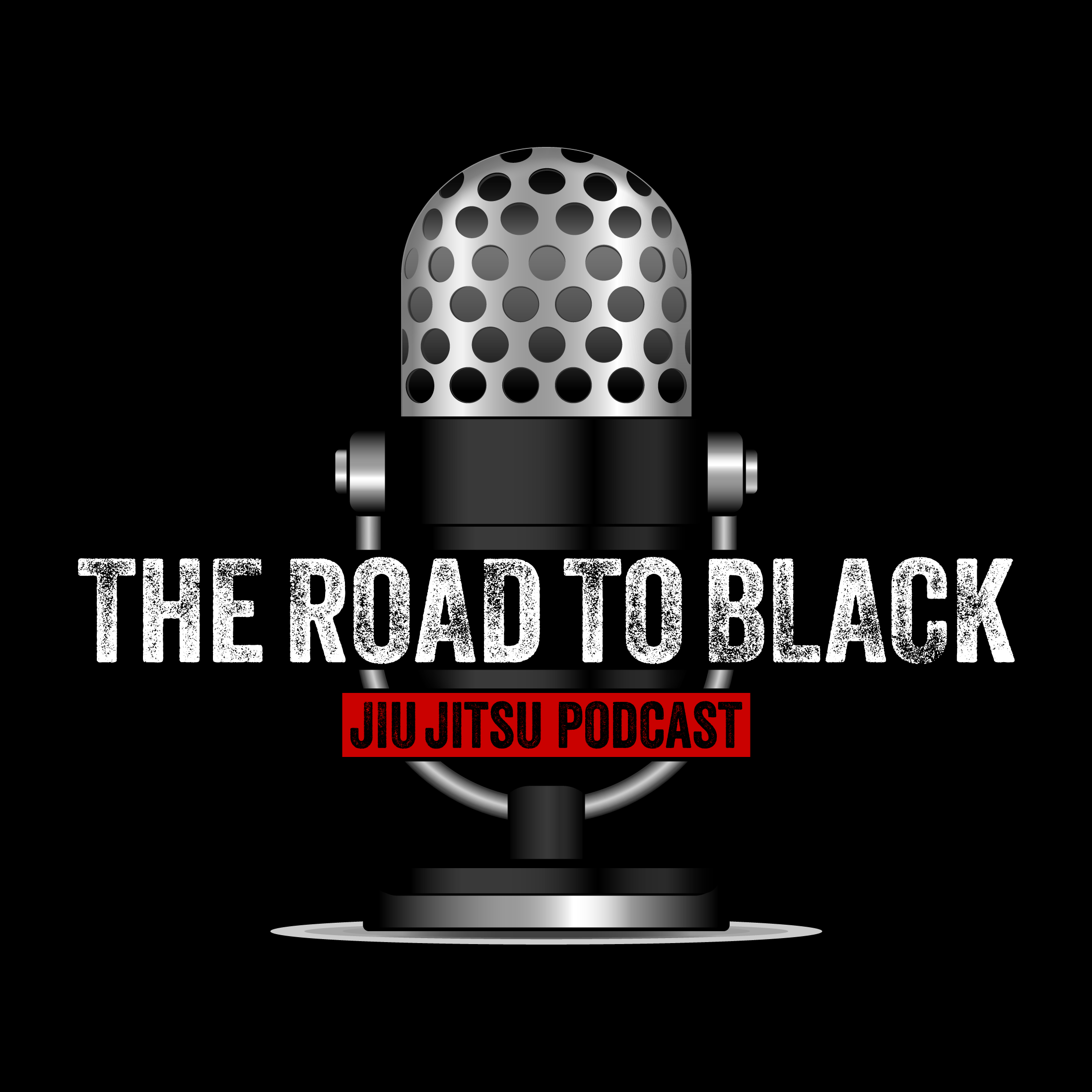 Join Brown Belts Paul and Wes as they discuss the challenges and benefits encountered on the road to Jiu Jitsu Black Belt. Discover Jiu Jitsu based topics such as training protocols, injury prevention, mind and body recovery, nutrition, lifestyle, and more! Plus occasional interviews with Jiu Jitsu practitioners and interactive Q&A with hosts!
Episodes
Wednesday Mar 17, 2021
Wednesday Mar 17, 2021
Whether you're currently an active competitor or a hobbyist who just likes to have fun in class, the relationship you develop with Jiu Jitsu will most likely change over time requiring you to adapt! Changes over time to your goals, habits, lifestyle, and direction can all seriously impact the way you train while also forcing you to reevaluate your relationship with the art. Listen in as Paul and Wes talk about the different ways in which people co-exist with Jiu Jitsu. In case you hadn't guessed, everyone's experience is unique and challenging in different ways while on The Road To Black. Enjoy the episode!
Thanks to our podcast sponsors:
THE BJJ PHYSIO - Check out www.thebjjphysio.online for your Jiu Jitsu therapy and performance needs. All mobile solution for keeping your body in elite Jiu Jitsu condition! Follow @the_bjj_physio on Instagram!
ROLLUNION JIU JITSU - Head over to www.rollunion.com for latest and greatest Jiu Jitsu casual and athletic wear. For the stylish and the savage! Check out @rollunion on Instagram and give them a follow!
Thanks For Supporting!