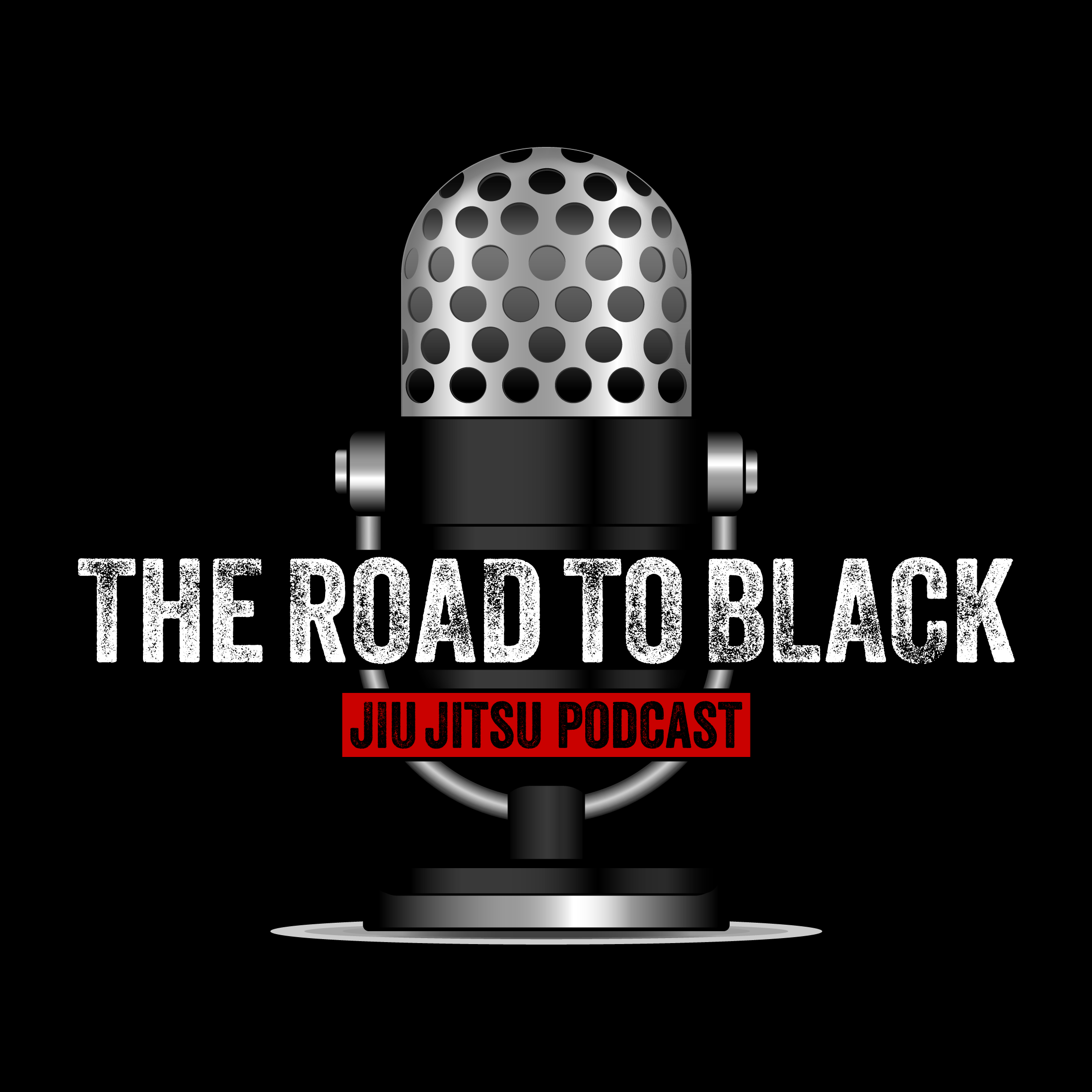 Join Brown Belts Paul and Wes as they discuss the challenges and benefits encountered on the road to Jiu Jitsu Black Belt. Discover Jiu Jitsu based topics such as training protocols, injury prevention, mind and body recovery, nutrition, lifestyle, and more! Plus occasional interviews with Jiu Jitsu practitioners and interactive Q&A with hosts!
Episodes
Wednesday Jan 27, 2021
Wednesday Jan 27, 2021
This week the guys open with a chat about the main event at UFC 157 and the impact of superstardom on a loss. Then Wes and Paul cover recent news surrounding COVID 19 and further discuss the impacts it has had on many grapplers across the globe. As a remedy to closed gyms and unsafe training environments, Wes offers insight into a new venture he is involved with, www.downtoroll.com. Using technology, DTR brings jiu jitsu practitioners together to form small group training pods. This can be especially useful during times when normal academy instruction is not available. Give it a listen!
Thanks to our podcast sponsors:
THE BJJ PHYSIO - Check out www.thebjjphysio.online for your Jiu Jitsu therapy and performance needs. All mobile solution for keeping your body in elite Jiu Jitsu condition! Follow @the_bjj_physio on Instagram!
ROLLUNION JIU JITSU - Head over to www.rollunion.com for latest and greatest Jiu Jitsu casual and athletic wear. For the stylish and the savage! Check out @rollunion on Instagram and give them a follow!